Toll Free Service
Toll Free Service allows calls to be completed to a location without a charge to the caller. The caller dials a number in the format 8XX-XXX-XXXX and the call is routed and billed to the called party. The service area can be nationwide or restricted to calls placed from within Louisiana, and can optionally exclude calls placed from the local calling area.
OTS's contract for switched toll free service is provided through AT&T.
Billing Rates
$0.023/minute intrastate/interstate
$0.210/minute Canada
A support service fee of 0.5% shall be applied to the monthly cost of this service
How to Order
The agency Telecommunications Coordinator should complete the Toll-Free Service Order Form (NS-32) and submit it to the OTS Customer Service Section. 
Contract Specialist — Voice Procurement
Ordering — Customer Service
Technical Issues — Tech Support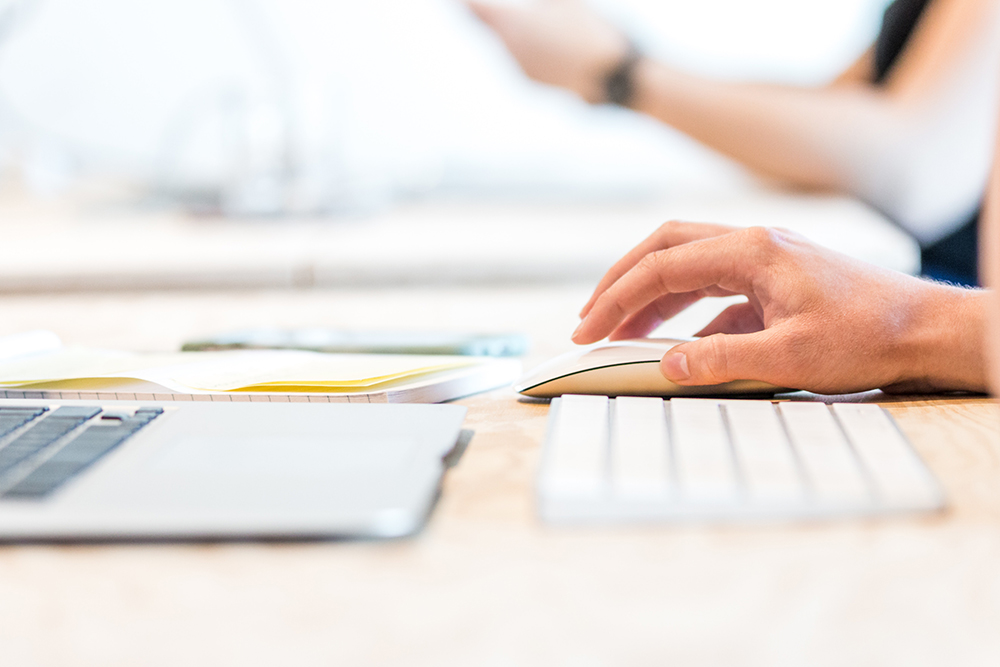 Telecom Coordinator
Quick Links