Dial Tone: Disconnects
This service is available to all authorized subscribers using dial tone service. The disconnect deactivates the station number at the switch. Additional information is provided below. If you need assistance with these services, please contact:
Customer Service
Billing Rates
There is no charge for a Dial Tone Disconnect.
How To Order
Submit the NS/S-2 Centrex Service Order Form to disconnect dial tone for Centrex lines. Submit the NS/S-1 Communications Service Request form to disconnect other dial tone services.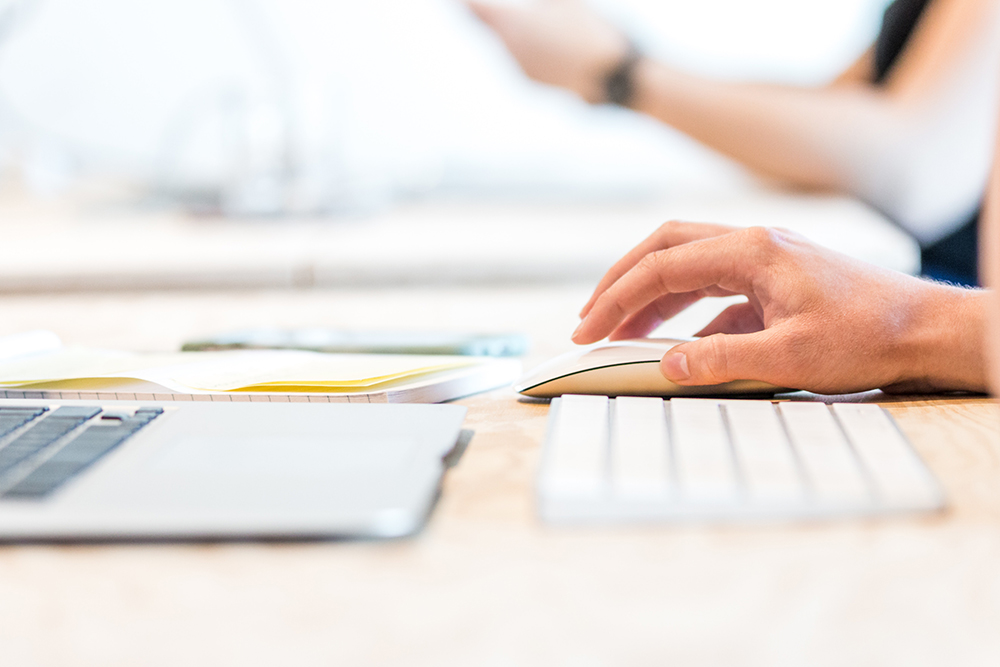 Telecom Coordinator
Quick Links