MPLS Intrastate Transport
MPLS Intrastate Transport
The MPLS Intrastate Transport line of service provides network transport across the OTS backbone for agencies with offices located outside of the Baton Rouge LATA (i.e., the 225 area code). MIT service is required for private wide-area network connections as well as access to the internet. To use this service, agencies must also establish connectivity to an OTS POP using the Consolidated Network Access line of service; internet service is also a separate subscription. All customers that use the MIT service must abide by rules of engagement outlined in the Information Security Policy.
Additional information is provided below. If you need assistance with this service, please contact:
Customer Service
General Inquiries
Subscribers pay a monthly MIT subscription fee based on the amount of backbone bandwidth needed from each POP. Subscribers will be billed by OTS through the standard billing arrangements for this service. Billing will begin for the first month after the connection is established. MIT may be accessed via the Consolidated Network Access line of service. A support service fee of 0.5% shall be applied to the monthly cost of these services.
| | |
| --- | --- |
| Description | Monthly Rate |
| 5 Mbps | $200 |
| 10 Mbps | $380 |
| 25 Mbps | $900 |
| 50 Mbps | $1,600 |
| 100 Mbps | $2,400 |
| 200 Mbps | $3,800 |
| 300 Mbps | $5,100 |
| 400 Mbps | $6,000 |
| 500 Mbps | $6,500 |
| 750 Mbps | $8,250 |
| 1000 Mbps | $9,000 |
To subscribe to MIT services:
By submitting the request, the subscriber acknowledges having read, understood, and agreed to all the terms and conditions outlined in the access request.
Although OTS network services are designed to operate 24 hours a day, 365 days a year, at times it is necessary to perform maintenance on network components in order to maintain quality service. OTS strives to perform this maintenance with the least impact on its customers as outlined in the network maintenance schedule. If you should experience trouble with your network services outside of these scheduled maintenance windows, please contact our Trouble Reporting number at 225.219.6900 and review the technical support guidance.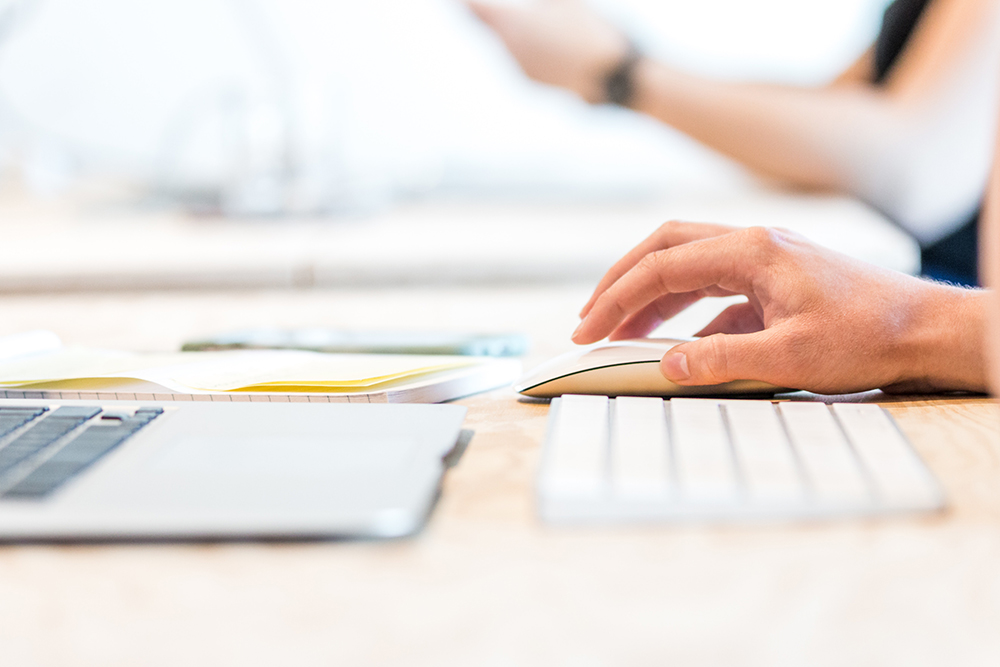 Telecom Coordinator
Quick Links