Long Distance Calling
This service provides for 1+ and 0+ long distance calling over the common carrier network.
To place a long distance call:
Most standard dial tone (Centrex) users should dial 9 + 1 then the 10-digit telephone number including the area code (XXX-XXX-XXXX).
Most business/non-standard dial tone (NSDT) users should dial 1 + the 10-digit telephone number including the area code (XXX-XXX-XXXX).
PBX and HVS users should check with their local PBX or HVS administrator for dialing instructions.
Please refer to Additional Dialing Instructions for more detailed information.
If you need assistance with these services, please contact:
Ordering
Customer Service:225.342.7720 or 225.219.5542 (Supervisor)
Technical
Voice Procurement: 225.342.8682
Billing Rates
$0.031 per minute nationwide, regardless of time of day, for Centrex and Non-Standard Dial Tone. With HVS, there is no charge for nationwide long distance calling.
Additional fees may be incurred for non-basic services such as directory assistance, operator-assisted calling, international calling, and long distance via SIP trunking.
A Support Service fee of 0.5% shall be applied to the monthly cost of this service.
How To Order
To order long distance service on a Centrex line submit an NS/S-2 Centrex Service Order Form. To order long distance service on a non-standard dial tone line, submit a request on a NS/S-1 Communications Service Request. Emailed requests from the Telecommunications Coordinator (TC) for long distance service orders will also be accepted.
The TC may contact OTS for information regarding long distance service.  Dedicated trunking for high volume long distance users is available.  OTS will work with the agency to determine the most cost-effective method of providing long distance service.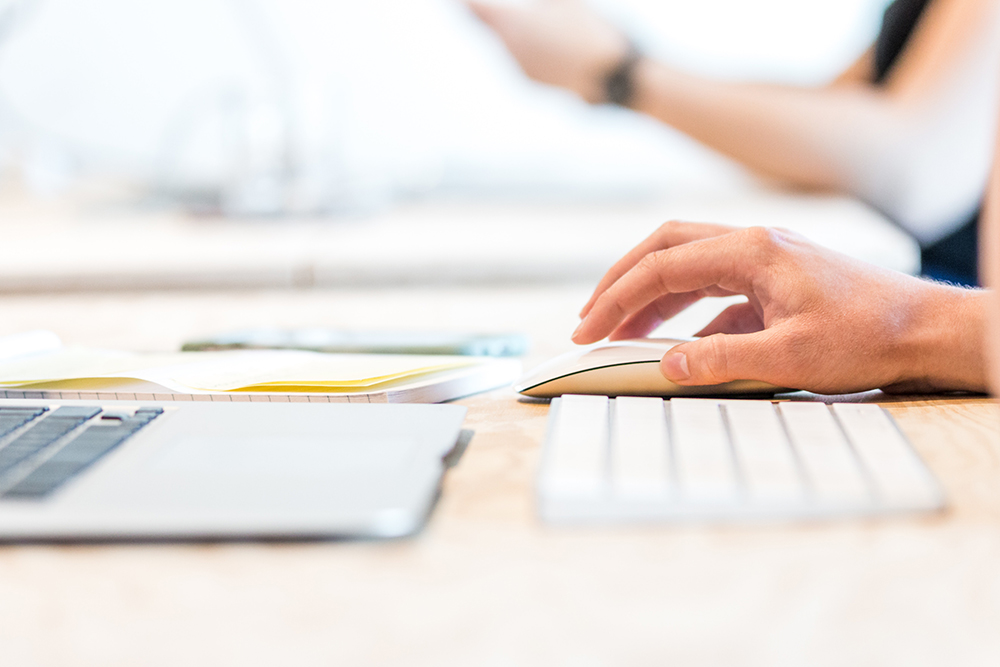 Telecom Coordinator
Quick Links