Jay Dardenne was appointed commissioner of the Division of Administration in January 2016 by Gov. John Bel Edwards. In this capacity, he serves as the state's chief administrative officer.
Dardenne was elected twice as Louisiana's lieutenant governor. He previously served four years as secretary of state, 15 years as a state senator and three years as a Baton Rouge Metro Councilman. He chaired the Senate Finance Committee and, in 2003, was named National Republican Legislator of the Year.
As lieutenant governor, he headed the Department of Culture, Recreation and Tourism, where he created the Louisiana: Pick Your Passion campaign and led the state's tourism efforts to four consecutive record-breaking years, the first such increases since Hurricanes Katrina and Rita struck in 2005.
His many awards include the Lifetime Achievement Award from the Louisiana Coalition Against Domestic Violence (2015), the National Public Leadership for the Arts Award from Americans for the Arts (2012), and the Inaugural State Leader Award from the American Association of State Service Commissions (2011). He has been honored by the Louisiana Community and Technical College System, Louisiana Travel Promotion Association, Louisiana Public Broadcasting, the Louisiana Trust for Historic Preservation and the Louisiana Association of Museums.
Dardenne conducts many special presentations about Louisiana, including Why Louisiana Ain't Mississippi, a lively and colorful look at Louisiana's culture, history, music, literature and politics.
He is an attorney and graduate of Louisiana State University and the LSU Law Center. He is a member of the Baton Rouge High School Hall of Fame, the Manship School Hall of Fame, the LSU Hall of Distinction and the Louisiana Political Hall of Fame. He is married to the former Cathy McDonald. They have two grown sons, John and Matthew.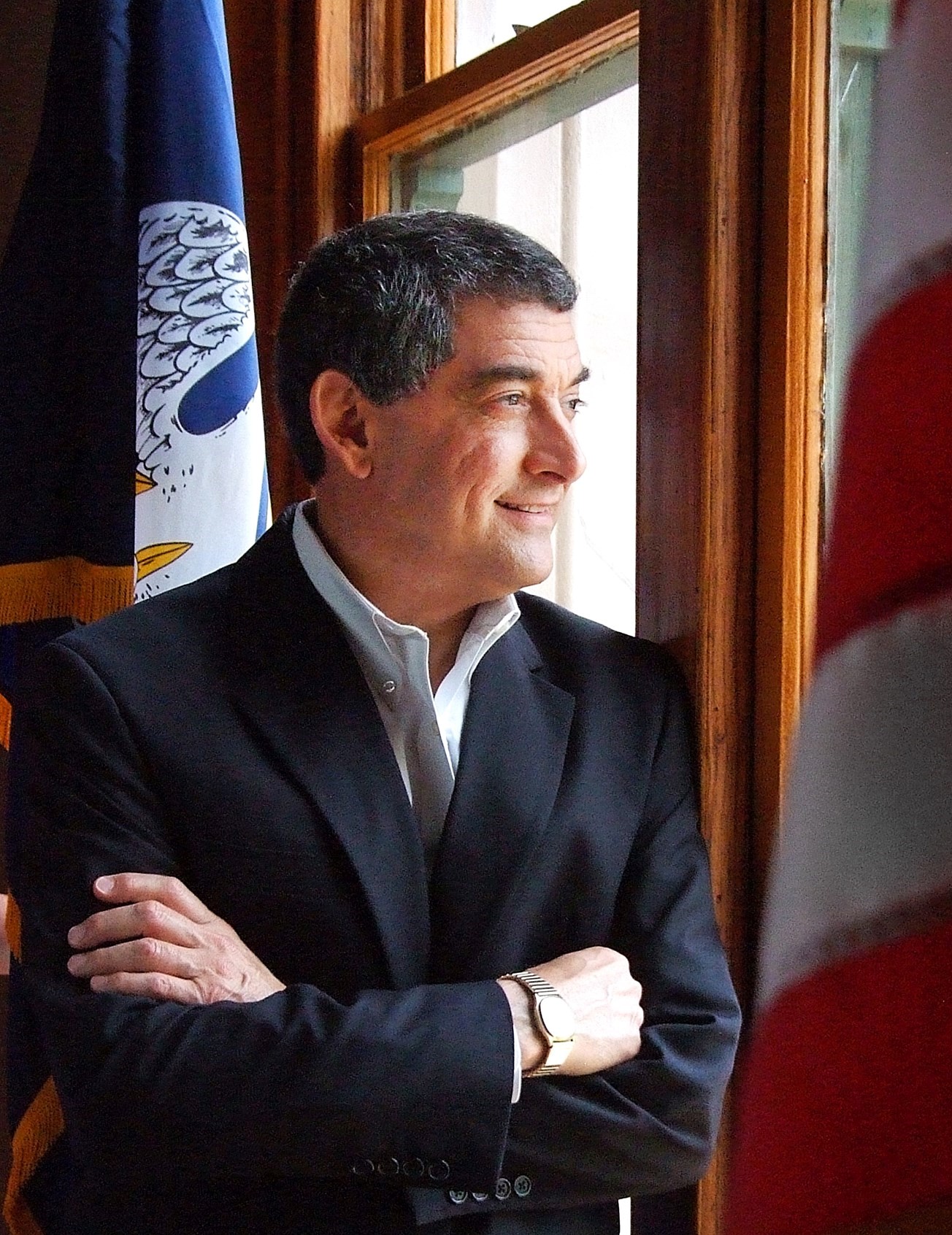 Jay Dardenne
Commissioner of Administration