Circuits
This line of service provides a communications path between two or more geographically separate points. Circuits are commonly used for:
Data transmission between one site's local area network and the rest of the agency's network or the internet
Monitoring alarm status between a detection device and the central monitoring equipment
Extending local telephone service to a remote location
Additional information is provided below. If you need assistance with these services, please contact the appropriate group:
Network and Technical Design/LaNet
Order Processing/Customer Service
Technical Support/Service Desk
Local Circuits
IntraLATA circuits provisioned by the local exchange carrier(s) at tariff rates. These include T1 Circuits. These services may be standalone or work in conjunction with digital backbone circuits.
Digital Backbone Circuits (T1 to DS3 Flex Services)
This service allows users to perform real time configuration management and alarm surveillance. The user can:
Electronically cross-connect and route traffic
Monitor network performance
Pre-arrange to automatically switch to back-up services using a personal computer accessible over the secured internet
Contact OTS for availability of digital backbone circuit routes and applicable installation and monthly charges. Circuits will be provided at actual cost plus a 9% processing charge. A Support Service fee of 0.5% shall be applied to the monthly cost of this service.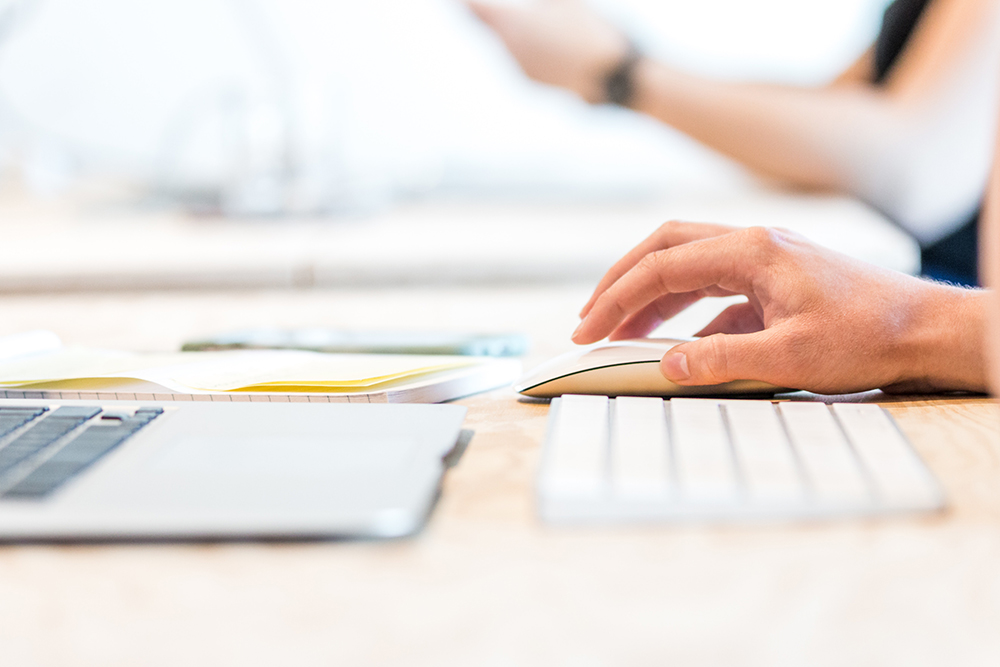 Telecom Coordinator
Quick Links