Regional Ethernet
Regional Ethernet contracts provide Ethernet services statewide through commercial vendors. Ethernet services are available as point-to-point and point-to-multipoint connections. Various speeds (from 2Mbps to 10Gbps) and handoff facilities may be available, dependent upon locations and vendors. In addition, certain features such as QoS are available as well. OTS will work closely with agencies to provide technical assistance as needed, prior to ordering the services.
Additional information is provided below. If you need assistance with this service, please contact:
LaNet
Under this line of service, the state is divided into nine separate regions (see Map of Ethernet Regions) and ethernet services can be established for both intra-region and between two geographically adjacent regions. This line of service is not applicable for ethernet services that cross more than two geographically adjacent regions.
Region 1: East Baton Rouge
Region 2: Ascension, East Feliciana, Iberville, Livingston, Point Coupee, St. Helena, St. James, West Baton Rouge, West Feliciana
Region 3: Assumption, Jefferson, Lafourche, Plaquemines, St. Bernard, St. John the Baptist, St. Charles, St. Tammany, Tangipahoa, Terrebonne, Washington
Region 4: Orleans
Region 5: Arcadia, Allen, Beauregard, Calcasieu, Evangeline, Iberia, Jefferson Davis, St. Landry, St. Martin, St. Mary, Vermillion
Region 6: Lafayette
Region 7: Avoyelles, Catahoula, Concordia, Grant, La Salle, Natchitoches, Rapides, Sabine, Vernon, Winn
Region 8: Bienville, Bossier, Caddo, Claiborne, De Soto, Jackson, Lincoln, Red River, Webster
Region 9: Caldwell, East Carroll Franklin, Madison, Morehouse, Ouachita, Richland, Tensas, Union, West Carroll
Agencies interested in acquiring Regional Ethernet service should complete and submit an NS-51 Ethernet Agency Request for Vendor Quote Form. OTS will determine which vendors are able to provide the service in the requested area(s) and obtain and validate rate quotes from the available vendors. OTS will then provide the quote to the requesting agency. If multiple vendors respond to the request for quote, the requesting agency may choose from the responding vendors based on the agency's specific technical needs, timeline or price.
To accept the quote and order the service, the agency should complete and submit to the NS-38 Ethernet Service Order Form.
Ethernet rates are determined by the specific service type, speed and the distance of the service location from the service provider's ethernet node. Additional charges can be incurred where additional bands and mileage are concerned. Obtain specific service pricing quotes using the process described under the How to Order section.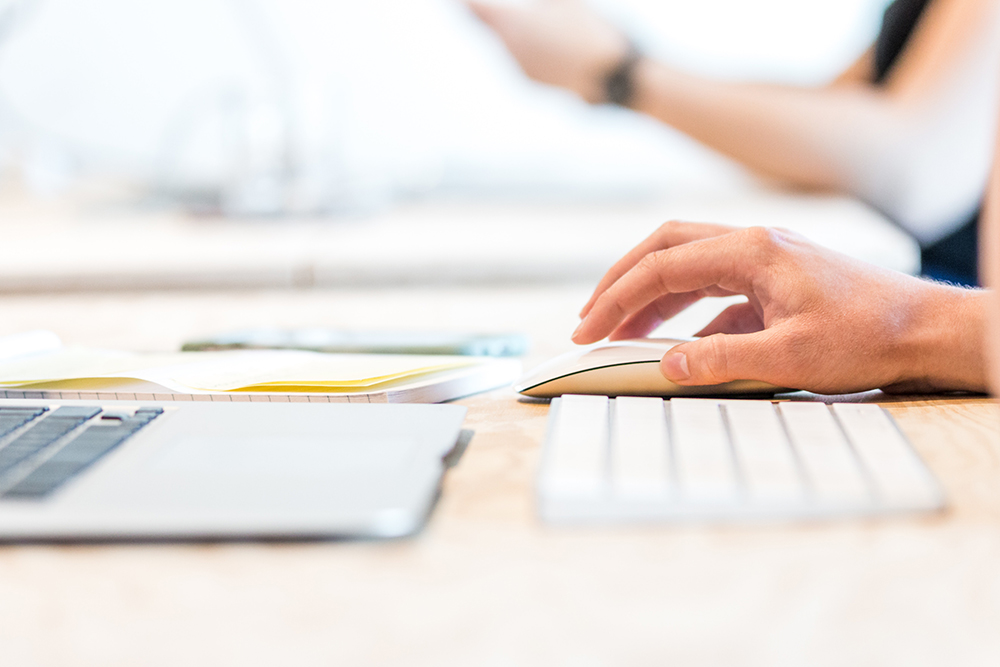 Telecom Coordinator
Quick Links