Data Dial Tone
*As of November 2019, new Desktop Ports will be sold only in existing Data Dial Tone buildings. Service at new locations will be billed as Managed LAN.
Data Dial Tone provides secure TCP/IP connectivity for all systems within the OTS Data Centers as well as for end users in the Capitol Park and various other locations statewide. This service is the on-ramp to the network for PCs, printers, servers and other similar devices in these locations and includes wired/wireless connectivity from each end-station, through a shared Local Area Network infrastructure, to the Managed WAN backbone and the internet.
At user locations, a leased circuit from the site to the nearest OTS regional hub is included. Wireless LAN access is also included in the Data Dial Tone Desktop rate. The service is designed for building residents and guests and requires authentication for state users and identification/validation for guests. OTS will not provide "open" wireless access for the general public.
Data center ports are used for connecting servers inside the data centers. Desktop ports provide network access for user PCs, network printers or in-building servers. Legacy connections from an agency switch to the OTS switch infrastructure is limited and requires approval from OTS management. 
Additional information is provided below. If you need assistance with this service, please contact:
Order Inquiries / Customer Service
General Inquiries / LaNet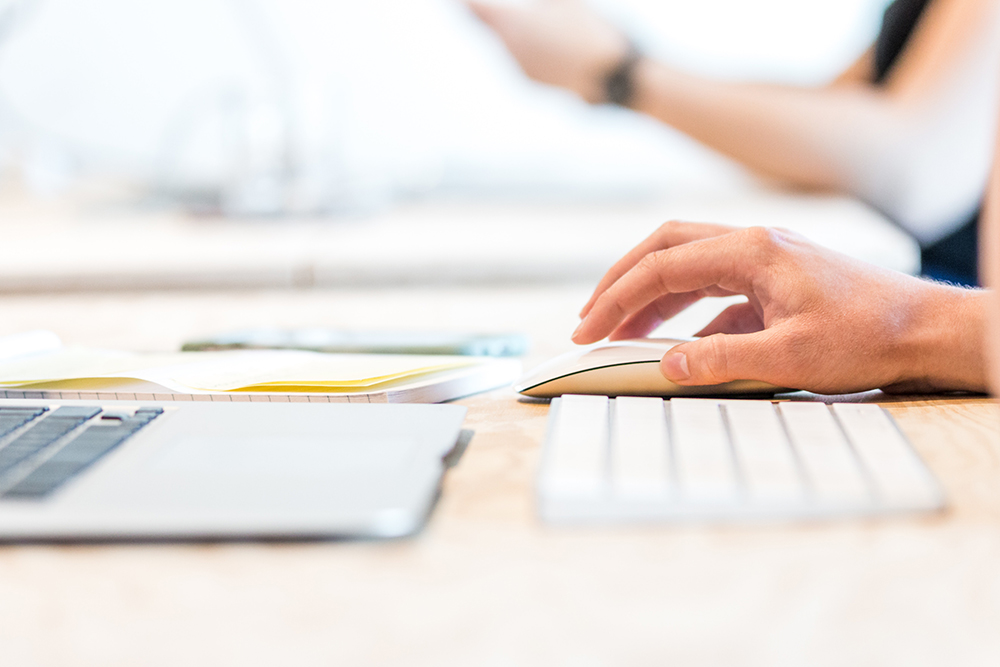 Telecom Coordinator
Quick Links